Puppies
Puppy Love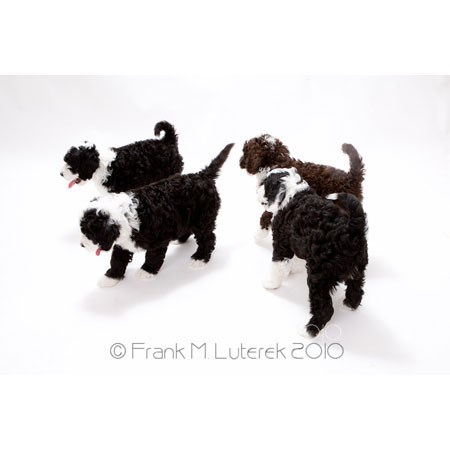 Check out our puppies on Instagram
Our puppies are born in our family room. Here they are exposed to the daily routine of a loud busy household with the TV on. Each puppy is handled throughout the day and is well socialized with men, women, children and other dogs. Our two young daughters, Ellie and Kathryn socialize the puppies as well. Pups are crate trained (so you can sleep thru the night too) and multiple car rides (to get them used to the motion of the car to help with car sickness).
Our puppies will be
*Vaccinated
*Dewormed Multiple times
*Microchipped and registered with a world wide lost and found organization
*Eyes certified by a licensed Opthalmologist to rule out any juvenal problems

Each will leave our home with a puppy package complete with
* Training Booklet
* Food and feeding/care instructions
* Treats
* Toys and a blanket with moms scent
* Written Contract with health guarantee and a list of your puppies needs.

Raising babies is our passion NOT our business so each breeding is done with careful consideration to crossing the best possible bloodlines to produce healthy, happy well structured pups. All puppies are sold as companions only with a spay/neuter agreement and AKC registered.